Our Mission:
Leverage our decades of experience and expertise to promote the growth and longevity of Colorado businesses. We represent the world's top office equipment manufacturers, provide industry leading customer support, and offer a diverse catalog of products and services that range from Document Management to I.T. Managed Services. We are committed to keeping our clients on the cutting edge of new technology and workplace efficiencies.
Core Values:
Deliver Service With Integrity – We are committed to customer support that is above and beyond what is expected. We pride ourselves on maintaining long-term relationships, one customer at a time.
Embrace & Drive Change – With over 30 years of experience, we understand business technology and processes inside and out. Our robust service and business offerings cover a full catalog of technology solutions ranging from hardware, software integration, and a host of I.T. services. We are committed to offering the latest and most-trusted technology and integrated business solutions.
Trust & Transparency – The foundation of our business relationships is our commitment to maintaining honest and direct communication. Our objective is to not only service our customers but to understand them and how we can drive their success in the future.
Commitment to Community – Our team and organization takes pride in our role in the Denver business community. More than just offering local hands-on services and support, we also take pride in giving back to our community both individually and as an organization.
Locally owned and operated, Complete Business Systems has been meeting the office technology needs of small and mid-sized businesses for over three decades. Our focus has been to provide our customers with a single source for sales and support for their IT and managed print services needs. In addition, we invest heavily in providing industry leading response time so that our clients are always up and running.
We are proud to be Colorado's leading full-service office technology provider, offering a complete suite of services, from IT solutions to integrated document management to copier repair and supplies. Find out more about how our IT services and copiers & printers can help your business be more productive.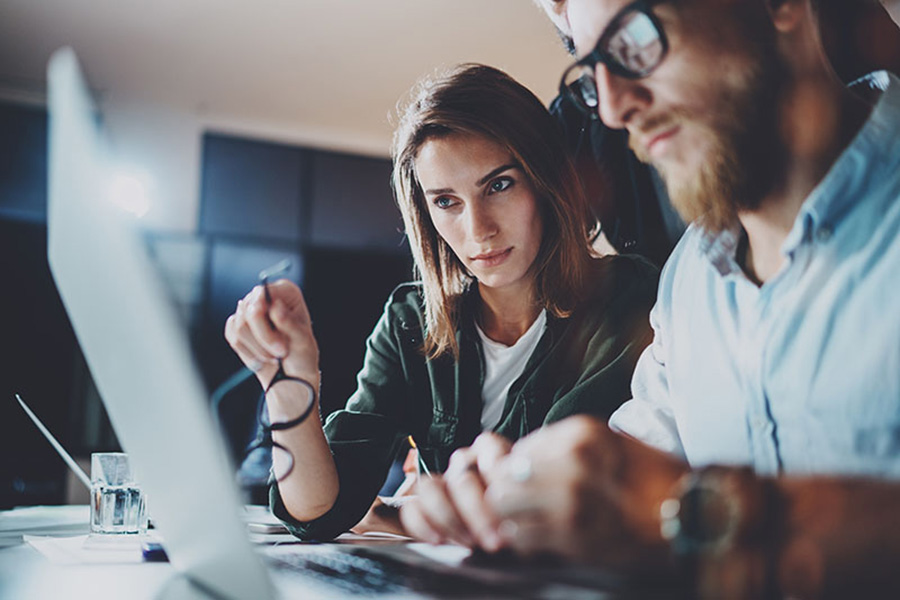 Locally owned and operated since 1989, contributing to the Colorado economy and Colorado businesses
Over 3,500 satisfied customers on the Colorado Front Range
Complete Business Systems is a debt free organization. Financial strength is a key factor to a long lasting partnership
33,000 square foot headquarters. All supplies and parts are readily available for all service needs
Factory trained "full line" technicians with an average tenure of 17 years
Extraordinary customer service: Average response time is a remarkable 2.11 hours!
State of the art processes for supply replenishment, meter collection and service dispatch