Partnerships
For the last 30 years, CBS has continued to grow and become a larger part of the Denver business community. In that time, we have developed and sustained long lasting business relationships with both our manufacturing partners and local business organizations.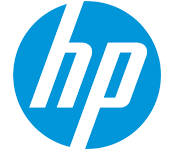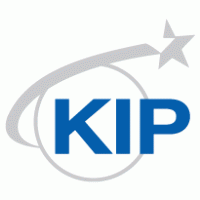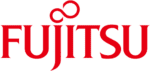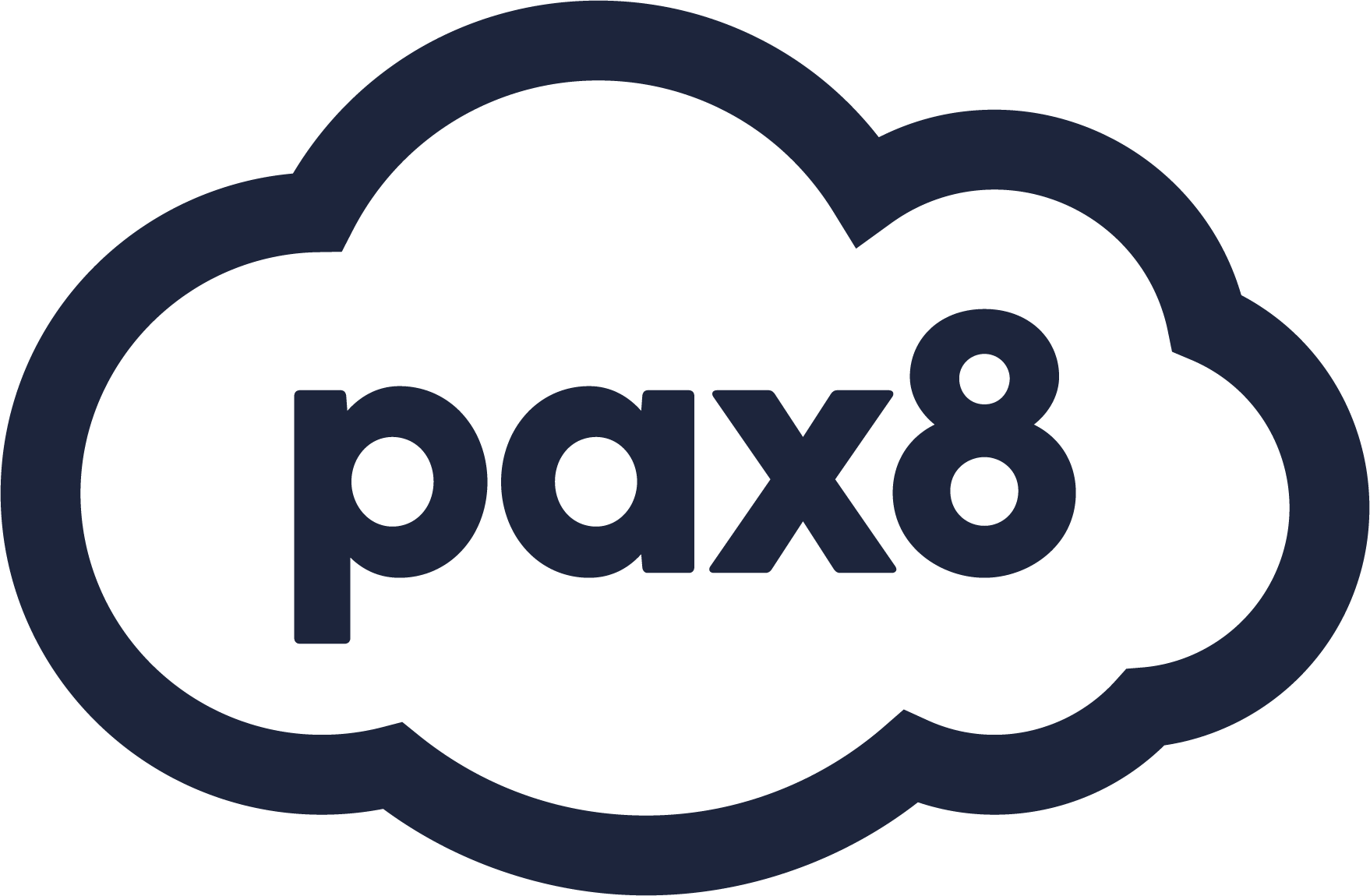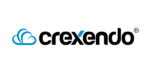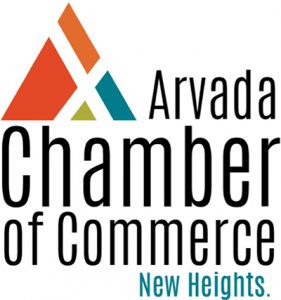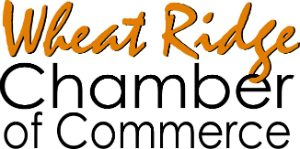 Awards & Recognition
We are proud of the numerous awards and recognition we have received since we opened our doors in 1989.
Below are a few of our most recent accolades that illustrate our commitment to good business and second-to-none customer service.

Everbank – Gold Dealer – 2015 & 2016

30th Anniversary Dealer Award – Savin

Dealer Sales Excellence Award – Savin

US Bank – Gold Dealer – 2016, 2017, 2018

TIAA (Everbank) Gold Dealer – 2018

Excellence in Customer Service – Kyocera – 2015, 2016, 2017, 2018