Privacy and Maintaining Network Security is More Important Today Than Ever Before.
The threats that face an organization that originate from document security can damage your business in several ways.
Financial Threats
First, these threats can be damaging to your company from a financial standpoint. When information is not properly protected, hackers and malware can manipulate or steal that information.
Holding data for ransom is one of the more common reasons that businesses close or find themselves in financial hardship. However, this can be very easily avoided by ensuring safeguards are in place to protect your data and network.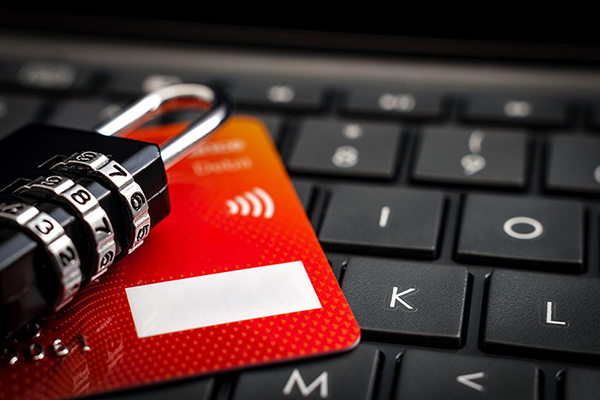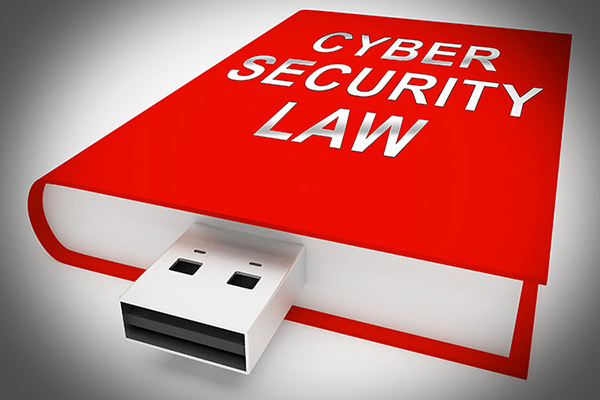 Legal Threats
Next, you can be legally compromised if your business needs to maintain compliance or privacy protocols. If there is a vulnerability in your network, private information could be at risk and you may be in violation of major compliance standards.
Operational Threats
Lastly, there are operational effects from not maintaining a secure network. If your network and data are compromised or taken for ransom there is no defined timetable for how long your business could be down or how much private information could be compromised.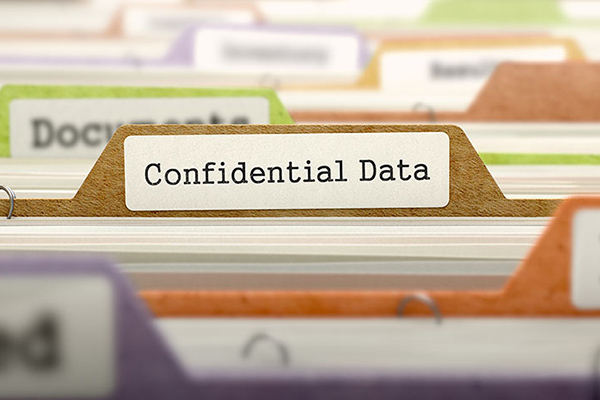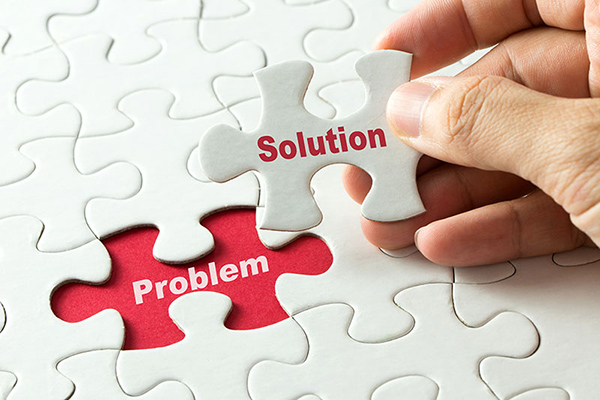 How Document Management Services Work
Having a comprehensive document security plan is essential to avoid these risks. Document management solutions directly address these threats through numerous preemptive security measures including the following:
Assess the specific risks within in the network or workflow
Implement accurate and appropriate security for all of your devices
We manage software updates within the security infrastructure
Minimize paper records
Uses OCR to transfer hand-written documents to a digital storage place
To learn more about document security solutions, contact us today to set up a network assessment!