What is the Electron?
CBS of Colorado is offering a new service that is a must-have for any office where employees use mobile devices. Introducing the Electron-to-Go, a vending machine-style mobile charging device that is used by universities, workplaces, hospitals, outdoor events, festivals, malls, among other high-traffic areas where people could find themselves without the ability to charge their device through conventional means. Customers can quickly check out an Electron and charge mobile devices without the need for a cord and won't need to find the closest wall outlet either. Customers can charge cell phones, tablets, wireless headsets, and other devices securely using the "grab and go" Electron charger.
These mobile charging devices or Electron's keep the mobile device user connected to a local network of grab-to-go phone chargers. Instead of owning a portable charging device, you can subscribe to it for a period of time. With a modular design that is virtually maintenance-free, the environmentally friendly portable charging system is a world-class autonomous micro vending appliance.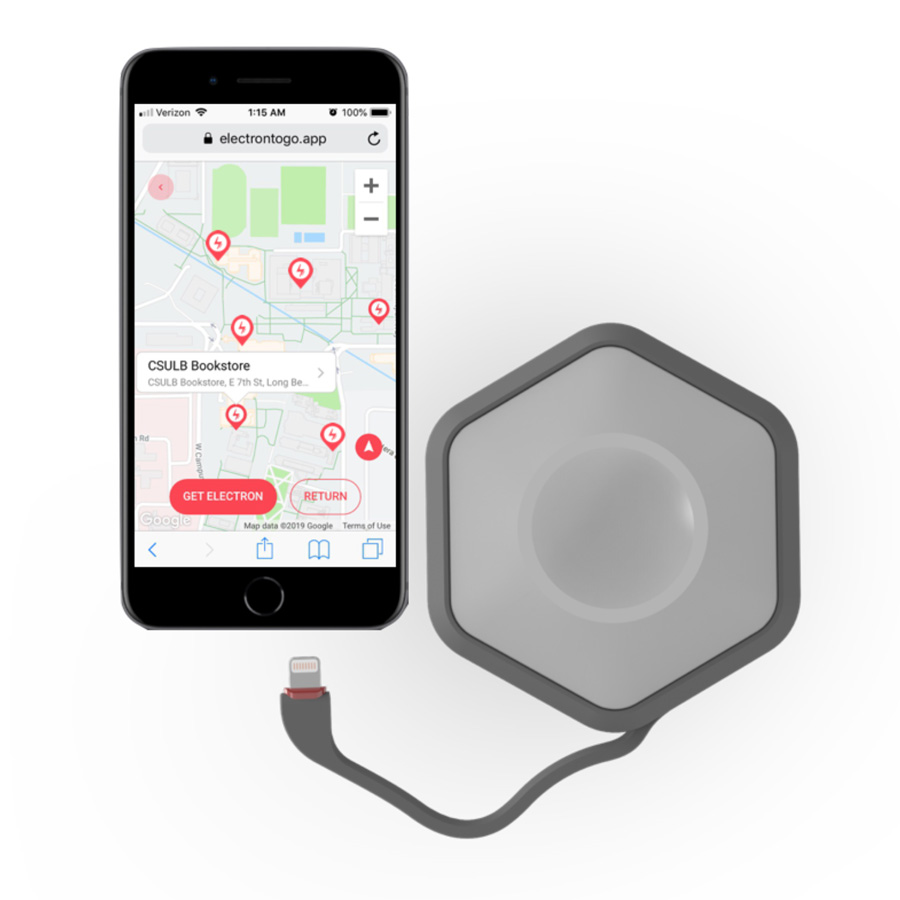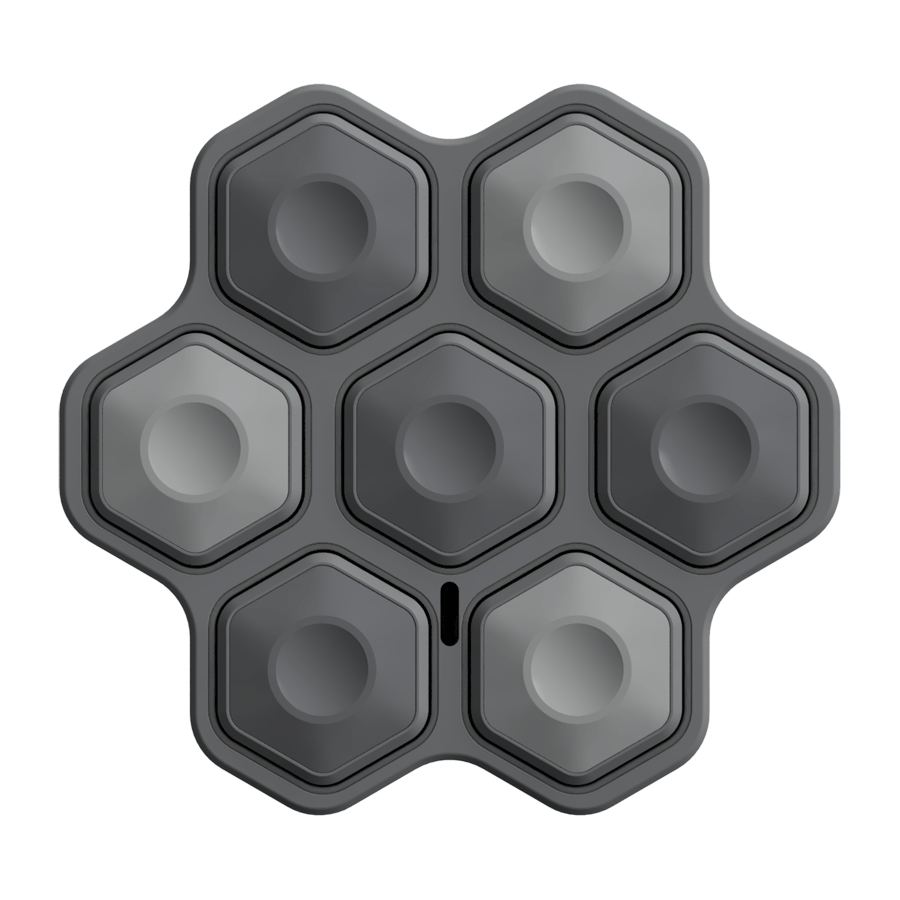 What is a Supernova?
The Supernova mobile charging station is actually a micro vending machine that connects a group of Supernovas or could be a single freestanding unit. Users access the network or web app by scanning the QR code located on the Supernova. From the app, each user can check out an Electron to charge their mobile device anywhere they go until they are ready to return it.
Each Supernova holds, charges, activates, and dispenses the patented Electron® charger. The Supernova is like a water cooler and the Electron® is the hydration for your phone.
Consumers can charge their devices while using the "grab & go" Electron charger without the stress of searching for a hard-to-find wall outlet or relying on managing charging cables.
No external maintenance is required for the "Supernova" which are scalable clusters. The users will just simply take a photo of the QR code and will immediately receive an SMS code from their phone and will have access to the portable charging stations via a web app, no need to download anything! The viability and life cycle of each of these chargers are controlled and monitored from a server.
The Electron Uses Cellular Technology
The Electron-to-Go is built on cellular technology since it was a better option than using local Wi-Fi. Cellular service provides better connectivity, especially in areas where IT departments are careful about security. Also, the mobile nature of the Electrons cellular service allows each Supernova to track the Electron anywhere it goes with cellular connectivity.
Electron-to-Go chose to use Soracom cellular connectivity based on their robust customer service, security features, and flexible pricing model. Soracon also provides connectivity protocols and works with multiple carriers, allowing Electron-to-Go to set up its charging station virtually anywhere in the world.
Electron-to-Go presently has Supernovas in more than 200 locations across the United States, Japan, Australia, the United Kingdom, and plans to expand into many other countries.
We are now offering this mobile charging system to our customers.
Zero maintenance, no risk of dead mobile devices!