Complete Business Systems is Dedicated to the Highest Standard of Customer Service
Complete Business Systems (CBS) has been serving businesses on the Colorado front range for 30 years!  Our team offers decades of experience and a variety of options for wide format printers and plotters. We carry three of the most trusted brands in wide format printing technology allowing us to offer solutions customized around the independent needs of each one of our clients.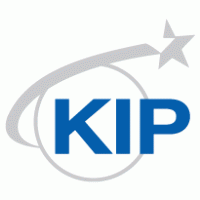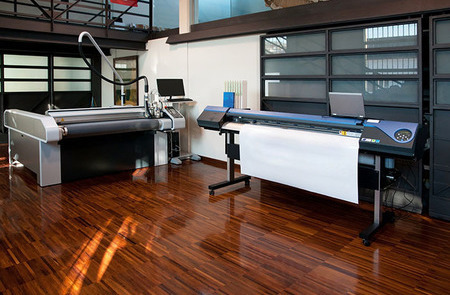 Wide Format Printers & Plotters
Our catalog offers a variety of options for wide format printing solutions. Select from industry leading brands and the most current hardware and software on the market. ---------------------
Multiple printing sizes from 36 to 48 inch width
Inkjet (Giclee) and toner based printing systems.
We offer wide format solutions from Kip, Epson, and Ricoh.
Customizable features and options to create the perfect solution.
Choose from both new and refurbished inventory.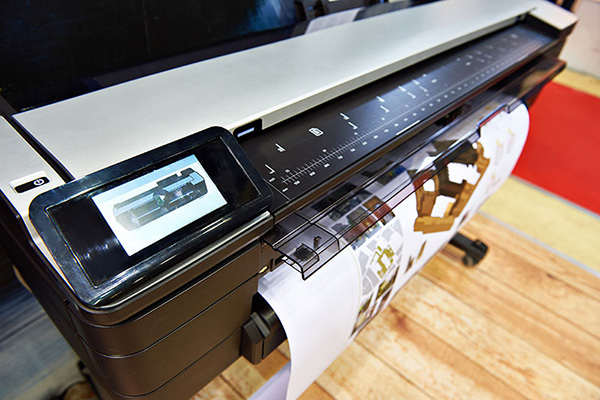 Why Complete Business Systems?
We offer multiple brands and the latest, most trusted technology in wide format printing. Our plotters can be used in a number of industries from architecture, design, art, industrial, and more!
We deliver, install, and train your team with every plotter.
Our supplies and service teams support every machine we carry.
We offer the best service and response times in greater Denver.
Flexible service agreements are available.
Decades of experience with wide format printers & plotters.
What People are Saying About CBS

"CBS has provided excellent customer service and products. They have gone above and beyond to ensure our systems are working well."
Law Office of Daniel T. Goodwin

"I can honestly say that purchasing a machine and working with CBS for our printing and technology needs has been one of the best decisions I have made."
Denver Young Artists Orchestra

"Our CBS technician does an exceptional job and is an expert with our devices and has an average response time of just over two hours!"
National Renewable Energy Laboratory