For Over 30 Years Complete Business Systems Has Provided the Best Wide Format Printers & Plotters
Complete Business Systems (CBS) has been serving the Front Range for over 30 years! We bring decades of experience and a wide variety of wide format options to the table, including three of the most trusted brands in wide format printing & plotting technology. This allows us to offer fully-customized solutions to suit the needs of each and every one of our clients.
Wide Variety of Options
At CBS, we have just the brand and the printing size to fit your business's needs perfectly. Choose a wide format printer from one of any industry-leading brands, including Kip, Epson, Ricoh and HP.
No matter which brand suits you best, we'll supply you with the most current, up-to-date hardware and matching software on the market, giving your business a modern competitive edge. We also have both inkjet and toner-based printing systems always in stock, all available in sizes ranging from 24 to 60 inches in width. Regardless of your brand, size or feature preference, we at CBS have precisely what your business needs.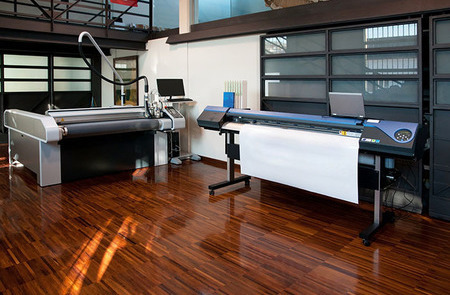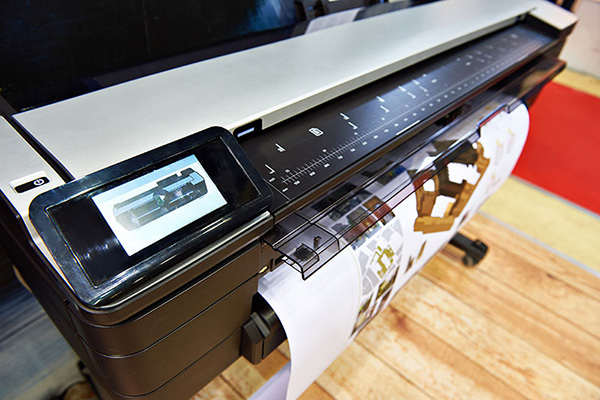 Wide Format Printers for Every Business & Budget
Every business is unique, and so are our wide format printers and plotters. With each printer sold, we give you the option of customizing your new printer's features and options, giving you unmatched versatility in your new printing solution. Having one of these units in-house, you can also enjoy increased savings in printing compared to outsourcing. At CBS, we're proven experts at creating customized solutions for our clients.
If your business demands the very newest and most advanced, you may choose from one of our new, top of the line units. Or, if your business would be better suited with a slightly older, cost-saving refurbished unit, consider taking a look at our refurbished inventory.
Why Complete Business Systems?
With decades of experience under our belts, you can trust us at CBS to provide the best wide format printer and plotter services in greater Denver. We've watched the field of wide format printers evolve over the years, and so we know every in and out of the machines we sell.
Part of the reason why we've been Denver's printer and plotter go-to for so many years is our impeccable service record. We have always offered the best service and response times in greater Denver, supplying technical help and replacement parts faster than anyone else in the event something goes wrong with a unit. We also offer flexible service agreements, made specifically for you and your business.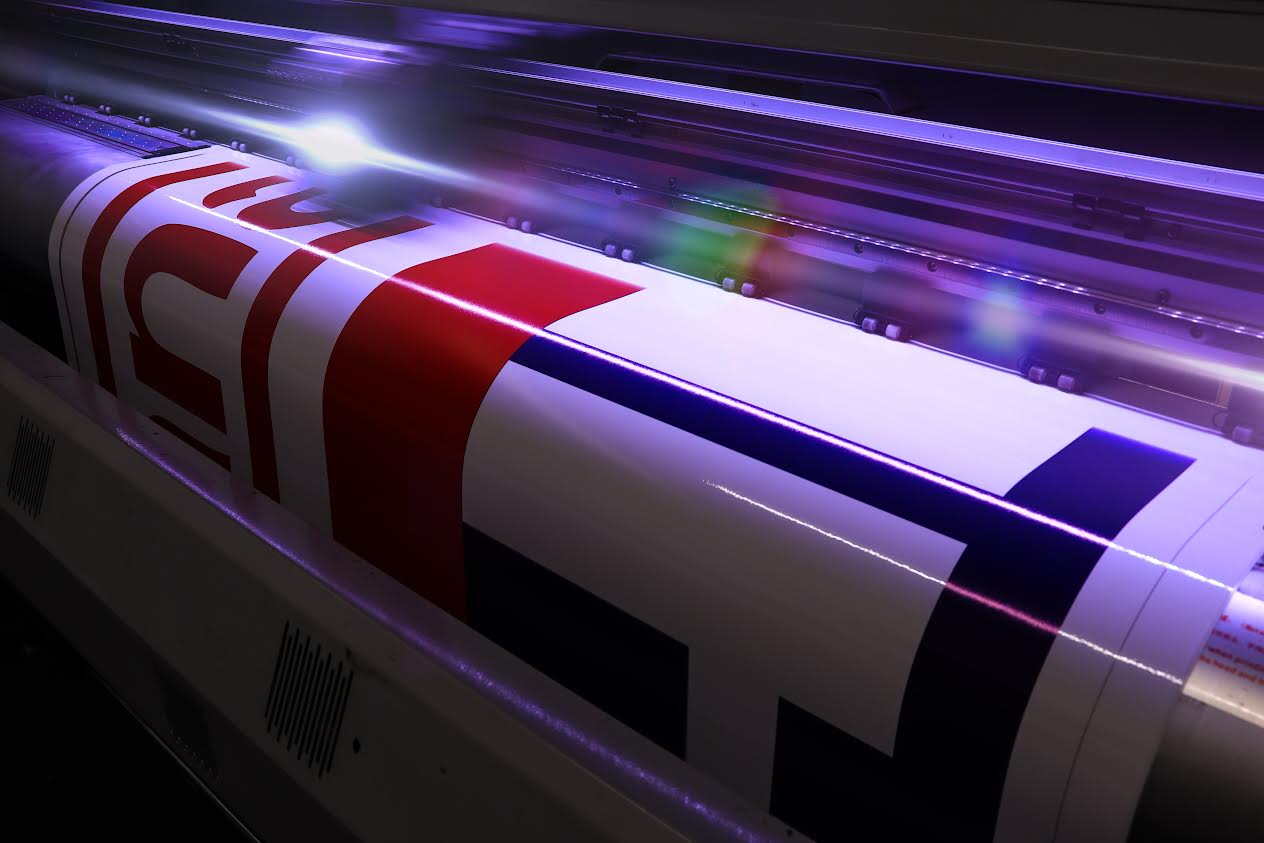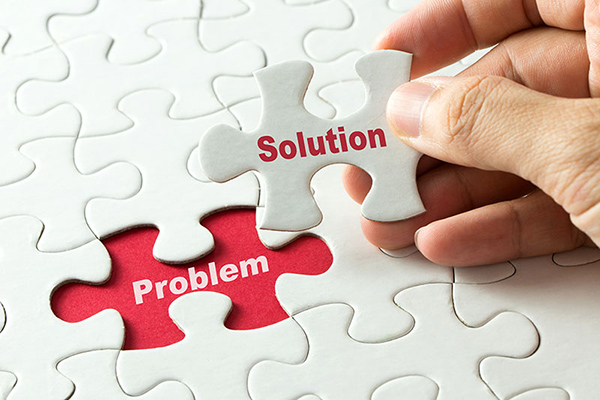 Speedy Integration & Superior Service
Where other wide format printer and plotter dealers might sell you a unit then let you figure it out alone, we don't work that way at CBS. After you purchase a printer or plotter, we'll do all of the heavy-lifting when it comes to the setup and implementation. Not only will we deliver your printer or plotter straight to your business, but we'll also install it and train your team on how to use it - from loading the paper to replacing the toner to sending documents over, we'll make sure the members of your team are wide format pros before we consider our job done.
In the event your printer or plotter needs support, there's no better place to turn to than CBS. We fully support every wide format printer and plotter we sell, meaning we'll never be short of parts or expertise should your unit need it. Or, should you need technical support post-setup, you can trust one of our service team's experts to quickly get your printer or plotter back online, and your business operations back to normal.

"CBS has provided excellent customer service and products. They have gone above and beyond to ensure our systems are working well."
Law Office of Daniel T. Goodwin
What our customers say...

"Our CBS technician does an exceptional job and is an expert with our devices and has an average response time of just over two hours!"
National Renewable Energy Laboratory

"I can honestly say that purchasing a machine and working with CBS for our printing and technology needs has been one of the best decisions I have made."
Denver Young Artists Orchestra