Complete Business Systems is always seeking motivated and driven candidates to join our growing team!
We are currently accepting applications, all open positions are posted at the bottom of this page.
Who We Are
We're Complete Business Systems, Denver's premier office technology and IT provider - but we're more than that. While we're well-known in our community for our exceptional service, we owe the quality of that service to our employees. But at CBS, we don't just encourage you to be a good employee - we encourage you to be a good community member.
At CBS, we encourage our employees to get involved in their local communities by taking an active role in philanthropy, youth sports, and other charity events. We believe community involvement is the hallmark of a good local company, so much so that we've woven it into our culture.
We also believe that a great company starts with great teamwork at its core. To this end, we strongly encourage good relationships both inside and outside of our office - maintaining trust, credibility, and professional confidence between employees is our top priority.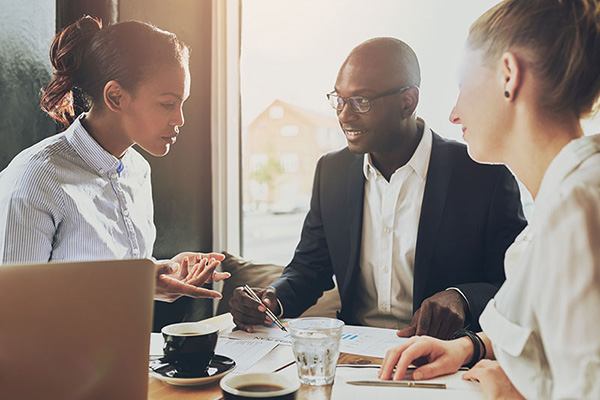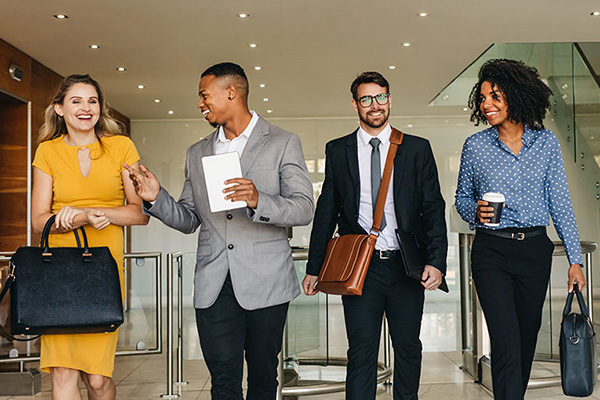 Our Culture
At CBS, we don't just pride ourselves on our successes and great reputation with clients - we pride ourselves on the teamwork and company culture that made our successes possible.
We believe a team-oriented culture is the cornerstone of an effective staff. A team is at its best when everyone pitches in, and when everyone supports each other toward their goals, those are some of the principles we follow and work by at CBS. But we aren't just saying that - we back up our company culture with our actions.
We reinforce our team-oriented culture with periodic events, all provided by the company. Whether it's at a team breakfast, a company picnic, or a happy hour, we hold team-building in high regard. And we hope you do too.
What We Offer:
Flexible paid vacation time for all positions.
A 401(k) matching program.
A continuous training regimen for select positions, increasing your expertise and capabilities.
We promote from within, and reward and incentivize going above and beyond.
A competitive salary and benefits for every position.
Uncapped commission pay for sales positions.
A company culture that prioritizes your success and the betterment of your community.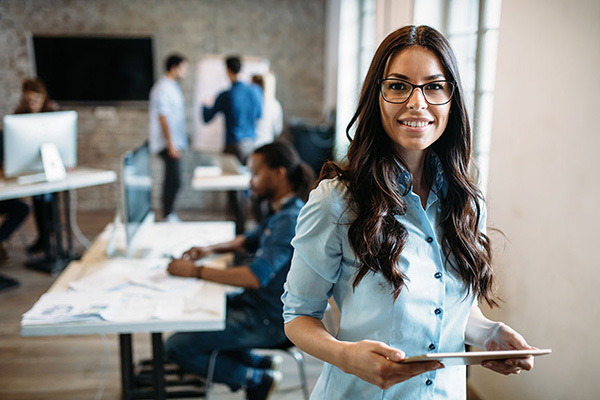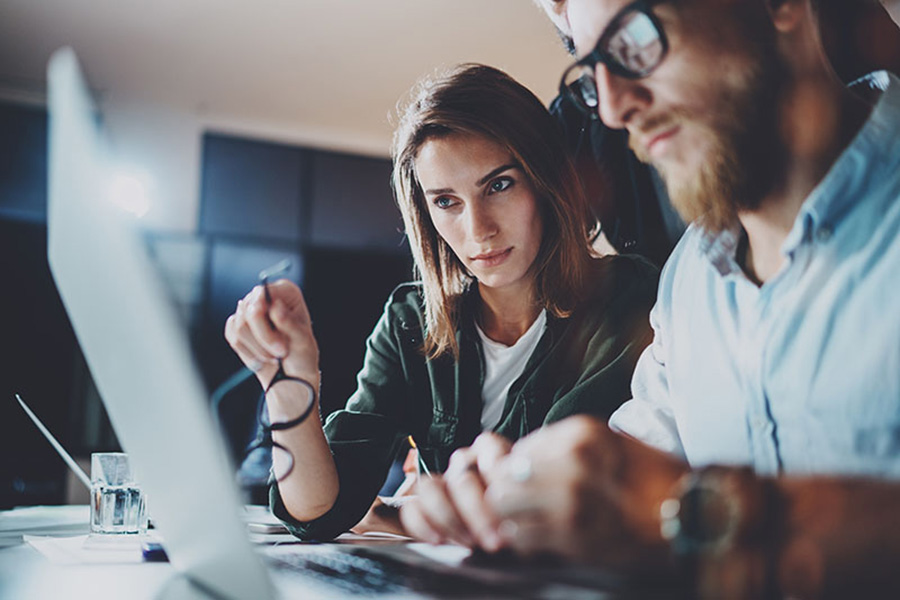 What we are looking for:
Our ideal client is motivated by challenges, is dedicated to upholding our reputation for exceptional service, and is relentless in their drive for the reaching the highest level of customer satisfaction.
We've been serving Denver for over 30 years, and our diligent, relationship-minded employees have been the biggest factor in allowing us to come this far. Going the extra mile and never hesitating to accommodate a customer's specific needs - that's what has allowed us to serve our city for over three decades, and that's what we've always loved to see in our employees.
If you have these specific traits, you may be a great fit for CBS:
Detail Oriented
Punctual
Professional Demeanor
Clean Driving Record
Strong Negotiation Skills
Strong Communication Skills
Hunter Mentality
Team Player
Current positions
Current positions
Now taking applications from Network Engineers with Tier 2 experience or higher! At CBS, our #1 priority is our company ...