Maximize the performance of your business systems and workflows with integrated document management software solutions
Integrated Software Solutions Summary:
Being able to take what is working and integrate it into your final workflow is vital to maintaining workplace consistency. Since most automated document management solutions require a customized approach, it is important to be able to integrate as much of the automated software as possible. Allowing for seamless communication between platforms is essential for maintaining security and accountability practices.
However, while the advantages of utilizing integrated software are apparent, it is easy to make mistakes when designing a workflow or trying to integrate everything all at once. Our team of experts can analyze, assess, and implement an integrated document management solution for you – customized around how you manage and execute your business.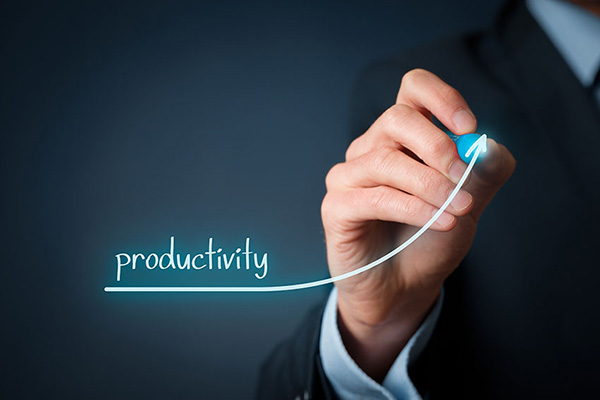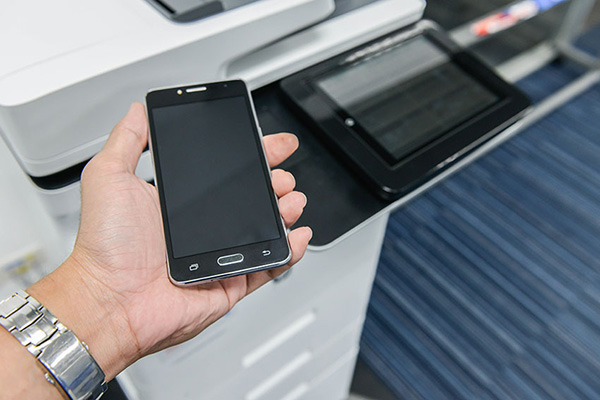 Features & Benefits:
You own the software outright
No yearly upkeep maintenance fees
Build and design your own company template documents
Mobile functionality
Eliminate excess and unnecessary software
Reduces overhead operating costs
Speeds up internal processes
Offers an all-in-one solution for managing document workflows
Let us help you simplify and integrate your key software and applications into a comprehensive document management strategy!