We offer flexible and affordable production printing solutions with top rated service and support.
Purchase and leasing options available for any device.

Fast Delivery & Response Times
We have inventory locally available and certified technicians to deliver, set-up, network, and service your machine.
Our service team leads the Denver market in response times and quality of service.

On-Site Training & Support
We make sure your entire team is comfortable with any device. We offer hands-on training and support.
Our team of experts will help you select and manage a solution that is designed around your specific needs.
Production Printing Benefits
Save Money
Too many businesses bleed revenue by outsourcing large print jobs. Many of these businesses print regularly enough that bringing these projects in-house can result in reducing overhead costs by thousands of dollars!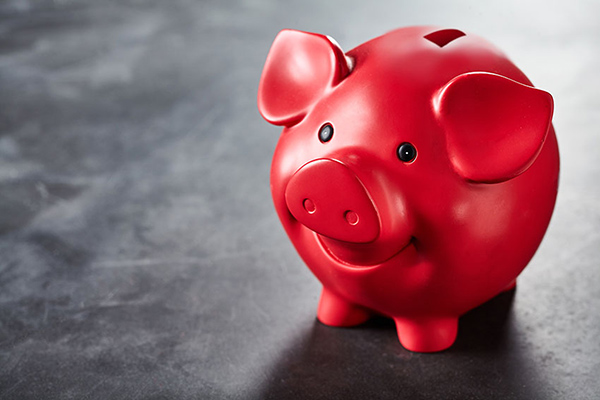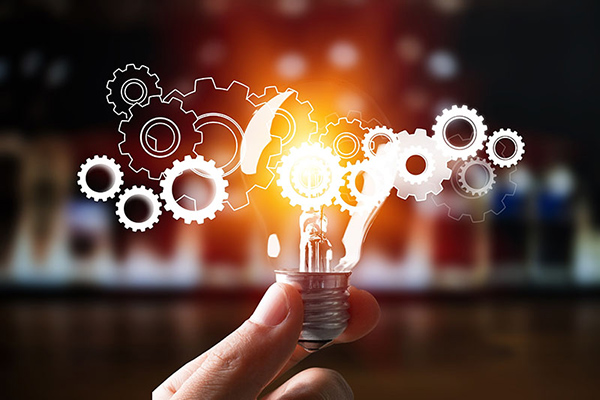 Custom Features
Since no two businesses operate or print documents exactly the same, our roster of production printing solutions allows for our clients to customize a solution that best fits their print volume and budget.
Speed & Efficiency
Production printing systems offer much faster PPM speeds than standard printers & MFPs. They also offer numerous different custom finishing features to streamline your print work and expedite large print projects.