We offer flexible and affordable production printing systems with top rated service and support.
Purchase and leasing options available for any device.

Fast Delivery & Response Times
We have inventory locally available and certified technicians to deliver, set-up, network, and service your machine.
Our service team leads the Denver market in response times and quality of service.

On-Site Training & Support
We make sure your entire team is comfortable with any device. We offer hands-on training and support.
Our team of experts will help you select and manage a solution that is designed around your specific needs.
Benefits of Production Printers
Save Money
Too many businesses bleed revenue by outsourcing large print jobs. Many of these businesses print regularly enough that bringing these projects in-house can result in reducing overhead costs by thousands of dollars!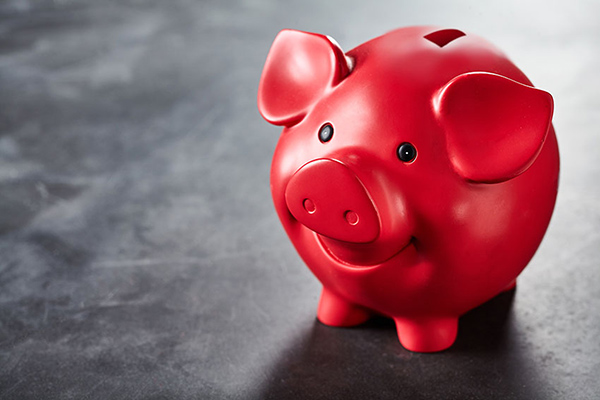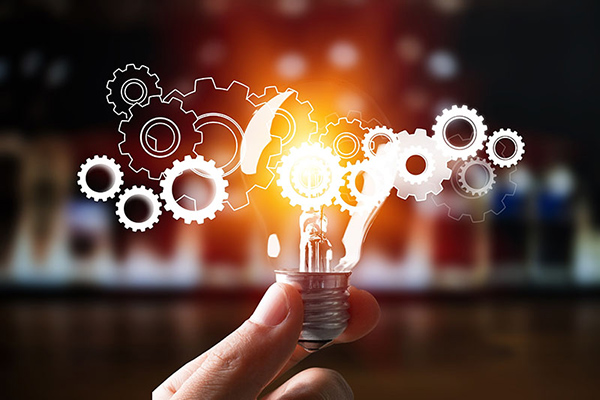 Custom Features
Since no two businesses operate or print documents exactly the same, our roster of production printers or production printing systems allow for our clients to customize a solution that best fits their print volume and budget.
Production Printing System

Speed & Efficiency

Production printers offer much faster PPM speeds than standard printers & MFPs. They also offer numerous different custom finishing features to streamline your print work and expedite large print projects.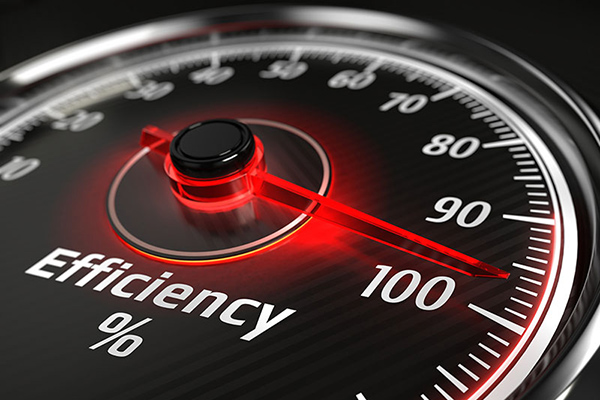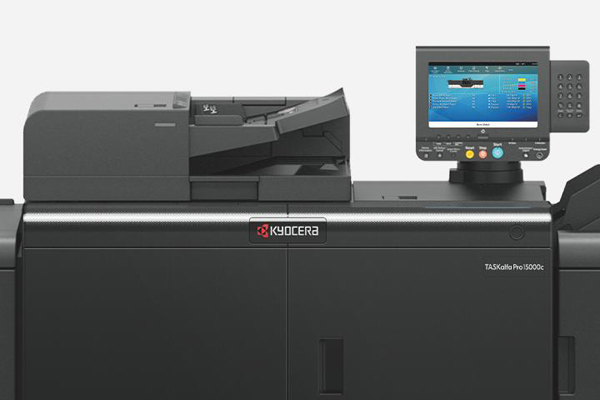 As the preferred distributor of Savin production printing devices in the Arvada, Colorado area, CBS knows how to deliver a production printer that will meet the high demands of your business. Whether you need a production-quality color output or have high-volume monochrome output, our range of production printing devices has you covered.
Production Printers
Leasing and purchase options are available for any system. We provide affordable and flexible production printing solutions with top-rated service and customer support. Production Printing Solutions are excellent for businesses with high demand needs such as Banking & Finance, Government, Real Estate, Construction, Education, Commercial, Legal, Engineering and Healthcare.
These printers are used for a multitude applications:
Variable data
Flyers
Cross-media campaigns
Postcards
Transactional documents
Photo products
User Manuals
Catalogs
Brochures
Menus
High-end collateral
& more!
Grow your business by having printing in-house, with the help of print-on-demand technology and with vibrant colors. The Savin Pro c7200 Graphic Arts Printer prints up to 95 ppm, supports up to 13" x 49.6" and up to 360 gsm. It can produce up to 240,000 pages per month and expand your print offerings with VDP, diverse media choices and exceptional quality.
Invest Wisely in The Right Places
Using the wrong machine in your workflow can create service issues and bottlenecks. We provide a selection of equipment in a variety of speeds, sizes, and duty cycles. Our trained consultants can help analyze your future and present needs. Compete Business Systems has multifunction printers, from our partners you trust, which will provide you with all the tools and service to help you streamline your office processes.