Using a reliable Managed Network Services provider is a fantastic way to improve performance while simultaneously reducing overhead and operating costs.
Our Process:
Identification:
We monitor your network around the clock to ensure that everything is running properly. It the event of an issue, we quickly find and identify any problem and immediately start addressing it.
Isolation:
Most business networks are vast and heavily integrated. Consequently, problems must be isolated to avoid larger issues. Once a problem is identified, it is immediately isolated to minimize impact.
Troubleshooting:
After identifying and isolating a problem, we immediately start troubleshooting solutions to ensure a simple, fast, and reliable recovery process.
Resolution:
Finally, once issues are isolated and identified, we can implement a resolution that not only fixes the issue, but mitigates and pre-emptively addresses future threats.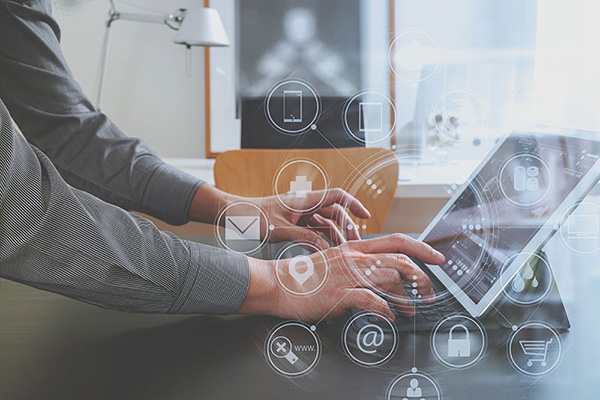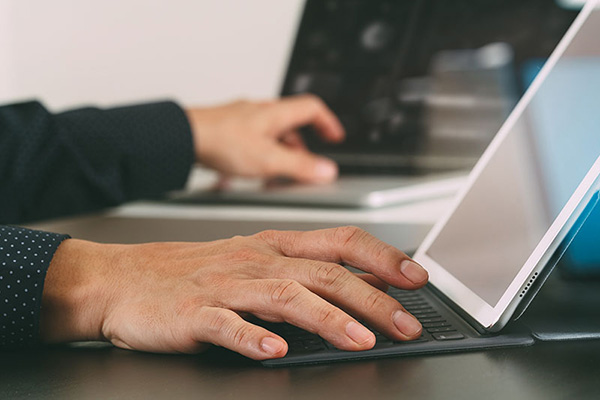 Features & Benefits:
Scalable solutions to fit the needs of any business
Total peace of mind in terms of I.T. management
Real-time threat monitoring
Reduce overhead expenses
Select between remote or on-site services
You get a team of I.T. experts to keep you up and running
Contact us today to get started or learn more about how our Managed Network Services can benefit you.