Using a reliable Managed Network Services provider is a fantastic way to improve performance while simultaneously reducing overhead and operating costs.
Using CBS for managed IT services is an efficient way to keep your technology up-to-date while accessing IT-related talent that might not be available internally.
Managed network services allow for small to medium-sized businesses to outsource their network management and IT operations to an experienced third-party who specializes in handling these responsibilities. Complete Business Systems is what we call an MSP or managed service provider, we can oversee all or a portion of a business's network and IT system. Depending on what you are looking for, our managed network services can provide round-the-clock monitoring, network security, problem resolution, system reporting, and much more.
Our service contract lays out precisely what network or IT services we will manage, including the degree to which we will manage them. The agreement will also show what metrics will be used for measuring the success of our services.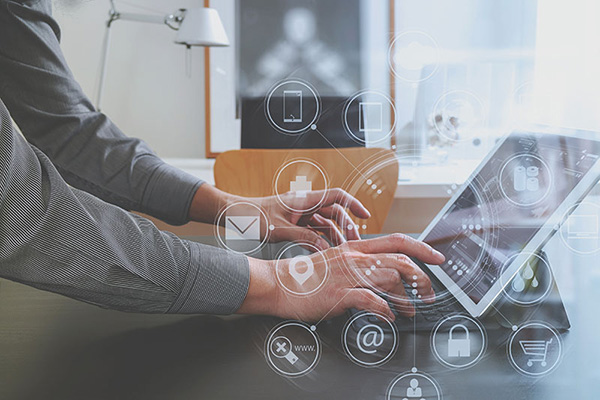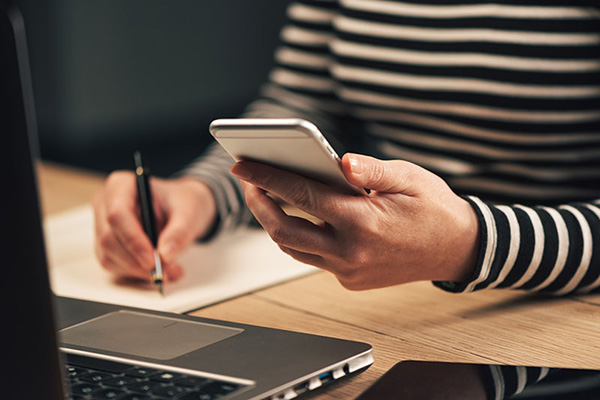 Our Process:
Identification:
We monitor your network around the clock to ensure that everything is running properly. In the event of an issue, we quickly find and identify any problem and immediately start addressing it.
Isolation:
Most business networks are vast and heavily integrated. Consequently, problems must be isolated to avoid larger issues. Once a problem is identified, it is immediately isolated to minimize impact.
Troubleshooting:
After identifying and isolating a problem, we immediately start troubleshooting solutions to ensure a simple, fast, and reliable recovery process.
Resolution:
Finally, once issues are isolated and identified, we can implement a resolution that not only fixes the issue, but mitigates and pre-emptively addresses future threats.
Benefits of Outsourcing Network Management:
Scalable solutions to fit the needs of any business

Total peace of mind in terms of network & IT management

Real-time threat monitoring provides added security

Reduce overhead expenses

Options for both remote or on-site services

You get a team of I.T. experts to keep your network up and running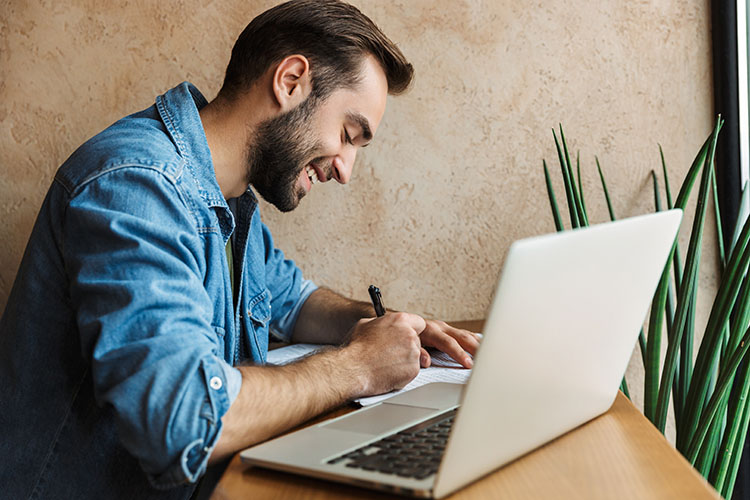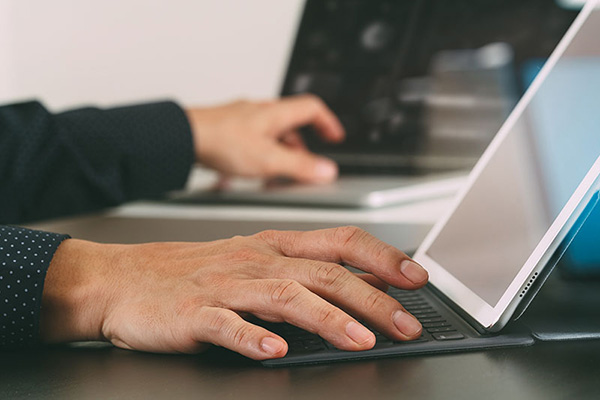 Fully Managed Network Services- This service entails monitoring network uptime and reliability, network security and proactively monitoring network health, and identifying, isolating, and fixing any problems as they arise.
IT Help Desk- Our IT help desk service provides IT support for all managed IT/network services for your employees when they need help with technology. We offer both in-house (6am-5pm) and 24hr outsourced help desk support. 
Infrastructure as a Service (IaaS)— Cloud computing has evolved when it comes to managed IT services and we routinely perform cloud migrations for our clients. This is virtualized hardware on a cloud computing environment, that will help your company realize better network redundancy, speed, and network availability.
Managed IT Services— A service maintaining and managing any IT tasks or processes that your company needs to outsource.  
Remote Monitoring and Management (RMM)— We deploy software that will manage, monitor, and install solutions as required to endpoint devices and servers. This allows us to update the software on multiple endpoints remotely, during off-business hours to maintain efficiency during working hours. 
Contact us today to get started or learn more about how our Managed Network Services can benefit you.