Don't let outdated technology and old infrastructure slow your business down
Advantages of Hosted Phone Systems:
Scalable – There is no one-size-fits-all solution. We work with you to ensure that you get the features you need and the exact services you require to ensure no wasted spending.
Technology – With hosted solutions, you can enjoy the features and functionality of today's most recent technology.
Quality – Hosted PBX communication systems to help you enjoy 4K video conferencing and HD call quality.
Redundancy – We have backups in place to ensure that phone systems stay online and functional no matter what happens.
Cost Effective – There is no need to invest in technology or any software.  Everything is hosted so you only invest in your communication.
Flexibility – Smartphones, tablets, and other mobile devices can be integrated to ensure seamless communication regardless of device or location.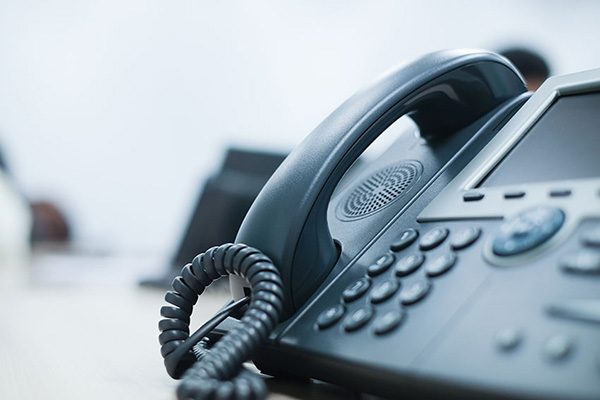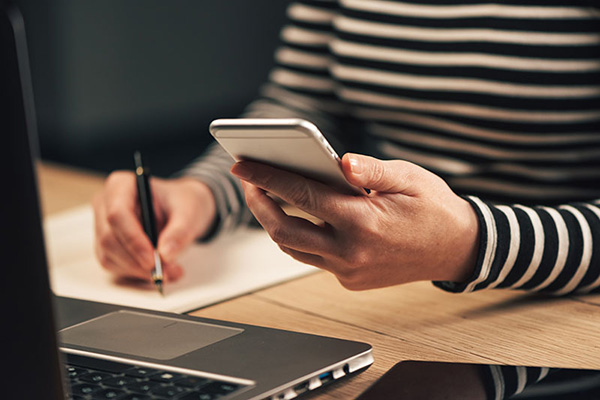 Why Complete Business Systems?:
CBS offers a no-cost communications audit to assess your current circumstances and offer consultation on what can be done to optimize your communication. Here are just a few of the features we offer with our hosted phone systems:
Equipment and labor at no additional monthly expense.
Integrate your phones into your CRM
Auto attendants and contact center services are available
24/7 help desk based in the United States
2000 free minutes of audio conferencing