Hosted cloud services are becoming more and more popular in numerous professional verticals.
By leveraging new technology and cloud based platforms, businesses are finding opportunities to free up office space, reduce overhead costs, improve efficiencies, and enhance data security.
Why Are People Moving to the Cloud:
Cloud based solutions are the future of how people do business. By allowing mobility and security that businesses otherwise do not have, hosted cloud solutions are creating flexibility, responsiveness, and speed in doing business. There are many advantages to moving to the cloud including the following:
Manage your IT infrastructure off premise
Allows for remote accessibility without WiFi dependency
Diverse selection of business class offerings that offer scalable solutions
Customized to the needs of any business
Multiple redundancies to ensure uptime
No need to invest in hardware on site
We maintain any and all security and compliance standards to ensure a secure cloud environment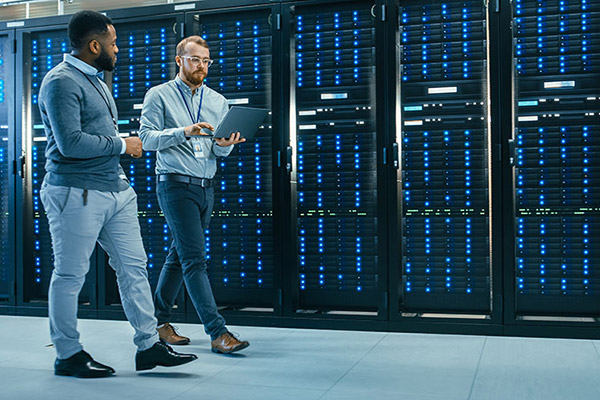 Why Complete Business Systems:
Complete Business Systems offers a consultative and guided approach to moving our clients to the cloud. Some of the features and benefits of our hosted cloud solutions include:
Full suite of cloud based offerings
Guided buying and implementation process
We use servers that are encrypted and secure from any hackers
We offer scalable cloud solutions to ensure an exact and appropriate cloud based solution
Decades of expertise in designing and managing cloud based solutions
Get in touch with us today to set up an on-site I.T. audit and learn how our hosted cloud solutions can help your business!