We offer flexible terms on office printers along with multiple brands and features to ensure you get the right technology at the best price. Purchase and leasing options are available with service packages tailored to the needs of your business. We deliver, set-up, install, and network every desktop printer solution we offer!
Desktop Printers
Desktop laser printers are the perfect printing solution for businesses that either print in low volumes or have multiple printers throughout the organization or in individual offices.
Selecting the right desktop technology is a great way to save your business money. By leveraging current technology, desktop printers have the capability to monitor print volumes, assign user credentials, or fully integrate into an automated business workflow system.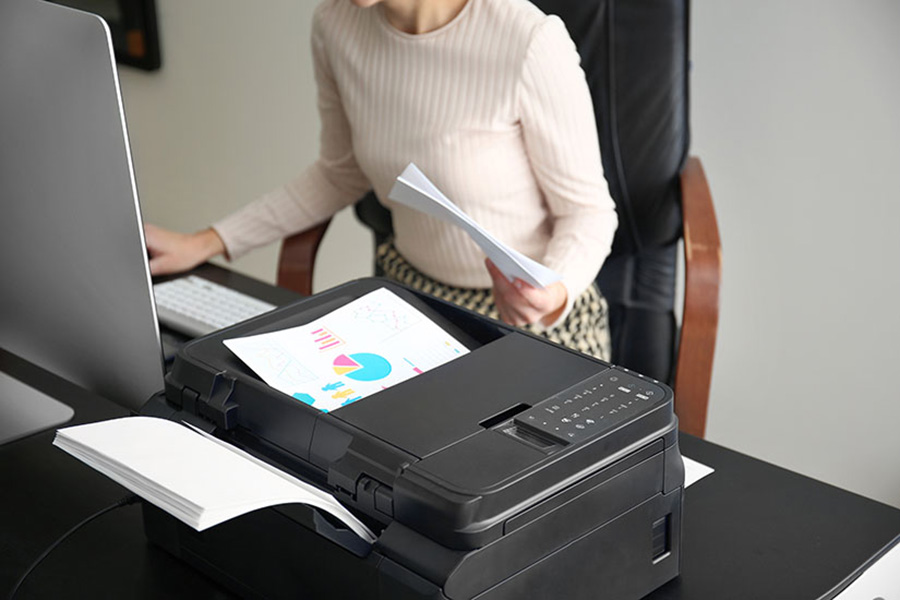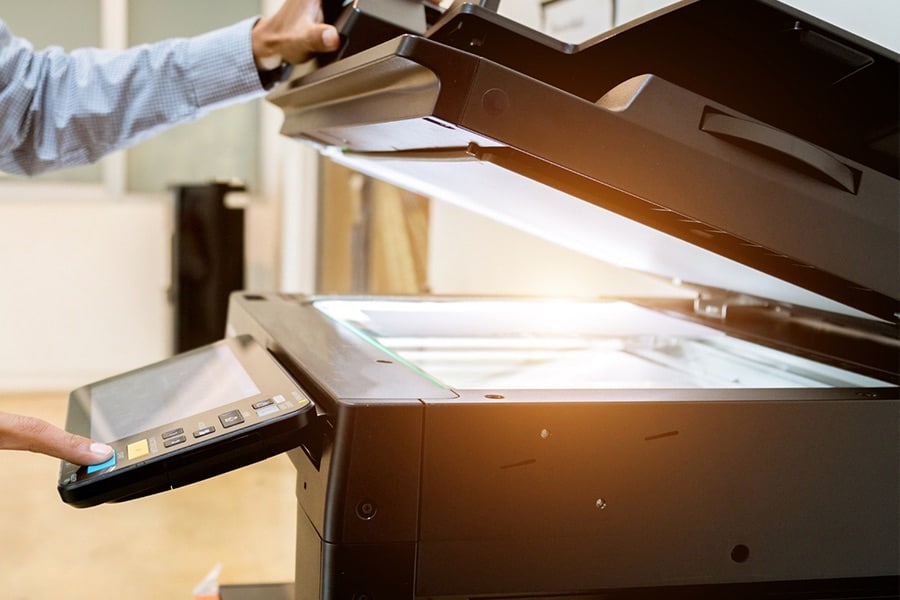 We offer the most trusted brands for you to choose the perfect device. Our selection includes Savin, Ricoh, Kyocera, and HP.
Customizable Features:
Black and White or Color options
Full-suite of finishing capabilities
Ideal devices for Managed Print Services program
We offer additional & optional security protocols to ensure the privacy of your network
Fully customizable solutions tailored to the needs of every client
Office Printers & Copiers
Use a more innovative approach to your workflow with our advanced printing system solutions. We know that a tech focused vendor is only as great as its partners, so we are proud to offer an excellent selection of award-winning products from Savin, Ricoh and Kyocera. Our product line includes multifunction copiers, laser printers, and large format printers. We aim to bring our customers the newest products at competing prices.
Our products are the most dependable in the industry. We leverage global resources from leading manufacturers like Kyocera & Ricoh to better support local businesses. It gives us the tools to form lasting relationships with our customers.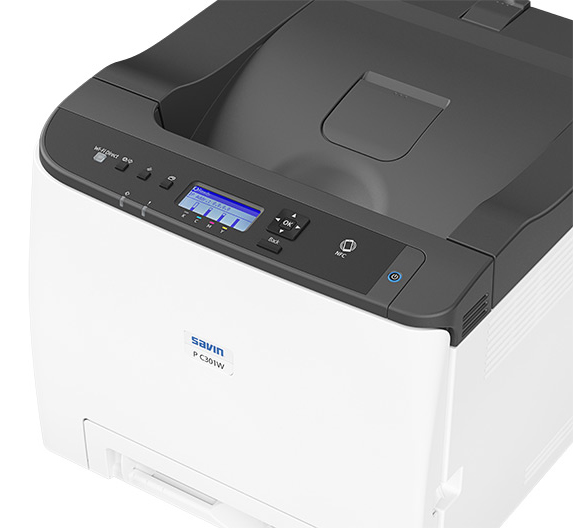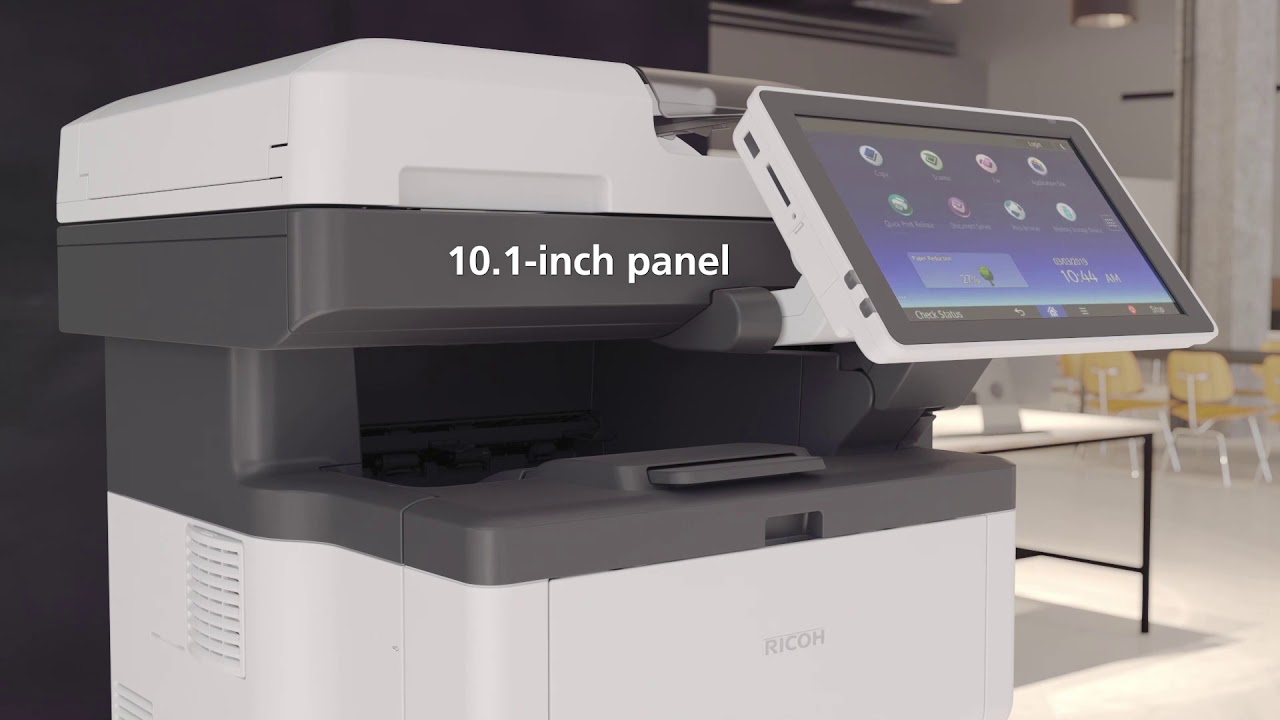 We support all our copiers and printers with trustworthy service since 1989. Our customer service specialists, account managers, and technicians work and live locally in Colorado. We take pride in our service, our community, and support.
Our technology partner brands include:
From simplified set-up to quality construction and performance, our printers are designed to be durable, self-reliant, and endlessly eager to work. Going beyond just tech, they deliver quality, reliability, and security unlike any other brands.
Knowing you have a partner with 30 years of printer sales & service experience on your side, you'll print with confidence. Choose quality with CBS.