Multifunction copiers are the heartbeat of most organizations
Responsible for scanning, printing, faxing, workflow management, and document security – MFC's have more and more become part of the foundation for managing business.
Multifunction Copiers
MFC's are perfect for organizations that print in medium to large volumes or have a centralized printing source.
Complete Business Systems offers a wide range of MFC solutions from various manufacturers. These devices can be customized around the specific needs of each business and integrated into the network accordingly.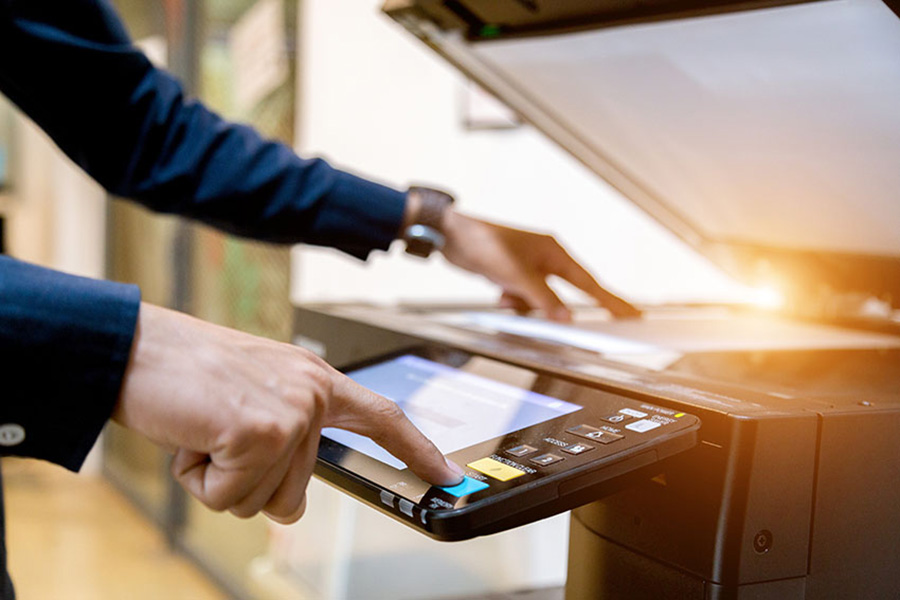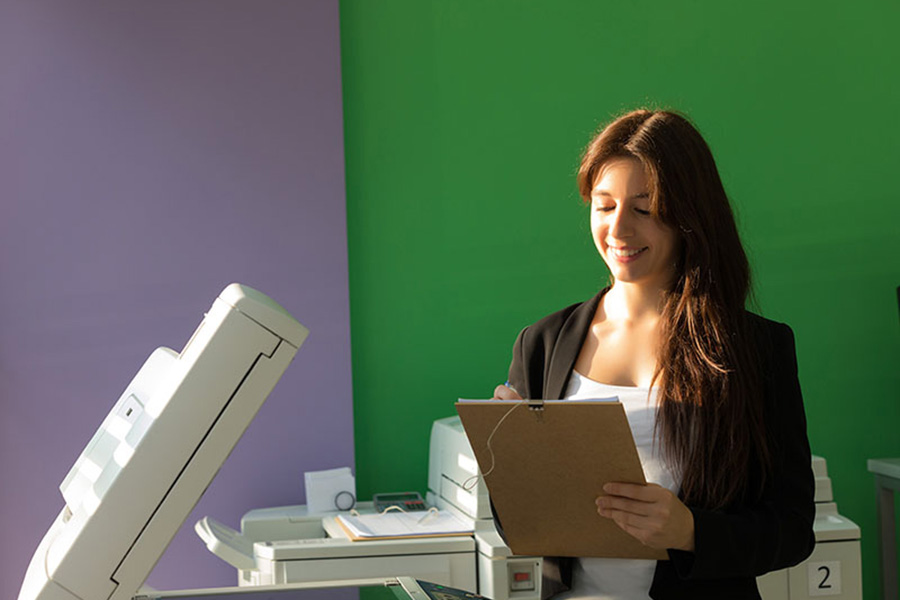 Features & Options
Complete Business Systems offers a wide range of customizable options for each device.
User authentication for enhanced security
Consolidate multiple devices into one location
Intuitive technology including touch screen interfacing and usage reporting
Multiple different print speeds
B&W and Color options
Full suite of finishing capabilities
 Multifunction Copier Brands & Service
We are proud to offer the full line of Savin, Ricoh, and Kyocera MFP solutions.
Each of our technicians is fully certified to service every device we carry.
Leasing & purchase options are available.
Optional agreements are available for service, supplies, & maintenance.
We deliver, install, network, and provide team training for any MFP or MFC we offer.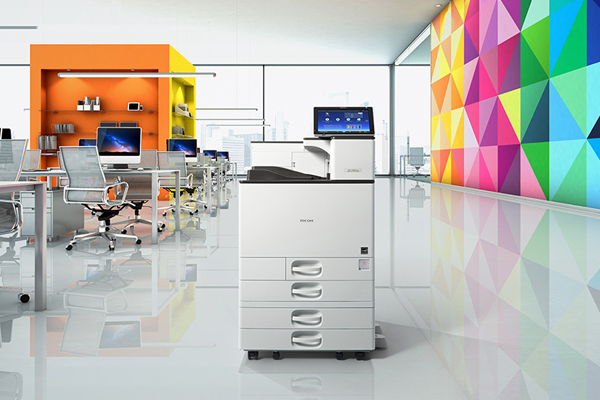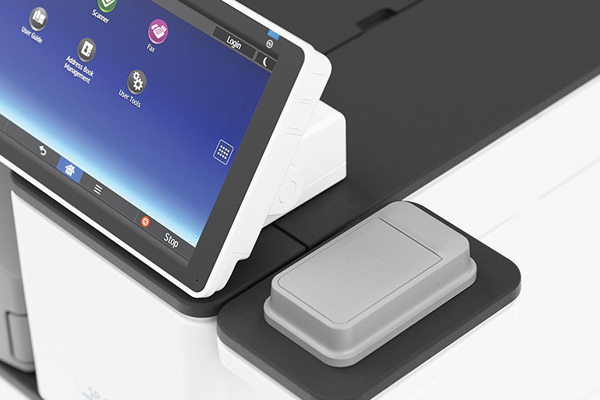 A Multifunction Copier Can Save You Time & Money!
Regardless of the transformation from analog to digital, documents are still the backbone for most companies. We copy and print documents to collaborate on the newest ideas, invoice our customers, ship documents, generate work instructions, place purchased orders, and run operations. Therefore, having the optimal mix of copiers and printers is crucial when it comes to your printing requirements. Not just to minimize recurring costs, but also to run your business efficiently.
Complete Business System is a locally owned and managed Colorado company that provides document management and IT solutions. We have wide-format printers, laser printers, and multifunctional copiers available for lease and purchase. One of our most popular systems is the fast and efficient Savin IMC 4500 which has an output speed of 45 pages per minute in black or white or in color. It comes standard with a 220-sheet single pass document scanner and offers a variety of finishing options from stapling to folding and hole punch. It also has a robust paper capacity of 4,700 pages.
Total Cost of Ownership
Our commitment and our objective to you is to make sure you are aware of your total cost of ownership before you start investing. The overall costs of protecting your copiers and keeping them running properly needs to be taken into consideration as well as the initial cost of acquiring the device.
Some points of discussion are:
Aftermarket Vs. OEM Supplies
Refurbished Vs. New
Buy Vs. Lease
Would you like to improve your office efficiency and reduce the amount you  print?
Do you have remote employees who need to copy and print?
Do you have to adhere to any government regulations with printing such as  HIPPA?
How much of your printing needs to be in color?
Do you have quarterly, annual, or monthly printing spikes?
In a month, how many pages do you print?