Complete Business Systems is always seeking motivated and driven candidates to join our growing team!
We are currently accepting applications for roles in business development, service, and administration.
Our Culture:
We have a very team oriented culture and reinforce it with periodic events like team breakfasts, company picnics, and happy hours.
Our organization and employees are also actively involved in their local communities by taking an active role in philanthropy, youth sports, and other charity events.
We value good relationships both inside and outside our office. Maintaining trust, credibility, and professional confidence is our highest priority.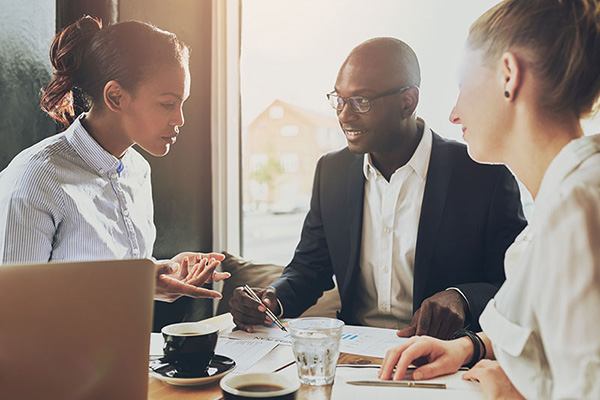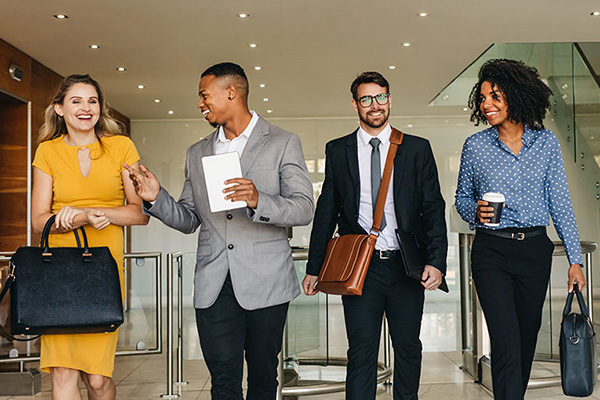 What We Offer:
Paid Vacation
401(k) matching program
Continuous training
We promote from within
Competitive salary and uncapped commissions
What we are looking for:
Our ideal client is someone who is motivated by challenges and dedicated to providing the highest level of customer support. As a business that has been servicing Denver for over 30 years, we put a priority on relationship minded people who go the extra mile to help their clients. Some of the specific traits we are seeking are:
Detail Oriented
Punctual
Professional Demeanor
Clean Driving Record
Strong Negotiation Skills
Strong Communication Skills
Hunter Mentality
Team Player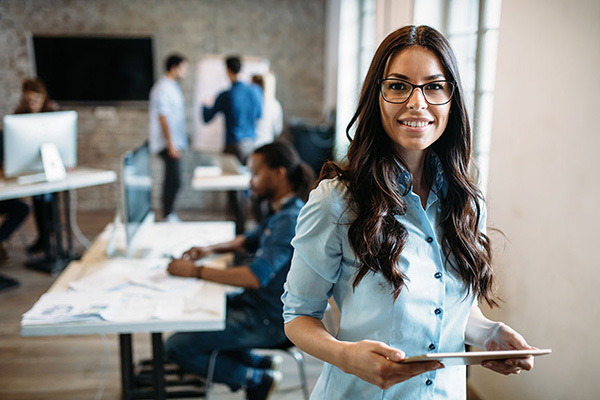 How to Apply:
To submit your resume to our recruitment team, please send a cover letter and CV to [email protected] or you can click the LinkedIn widget at the bottom of the page and apply through LinkedIn.