Need Ink & Toner?
Complete Business Systems offers both OEM and compatible supplies for any printer or MFP
Free shipping and expedited delivery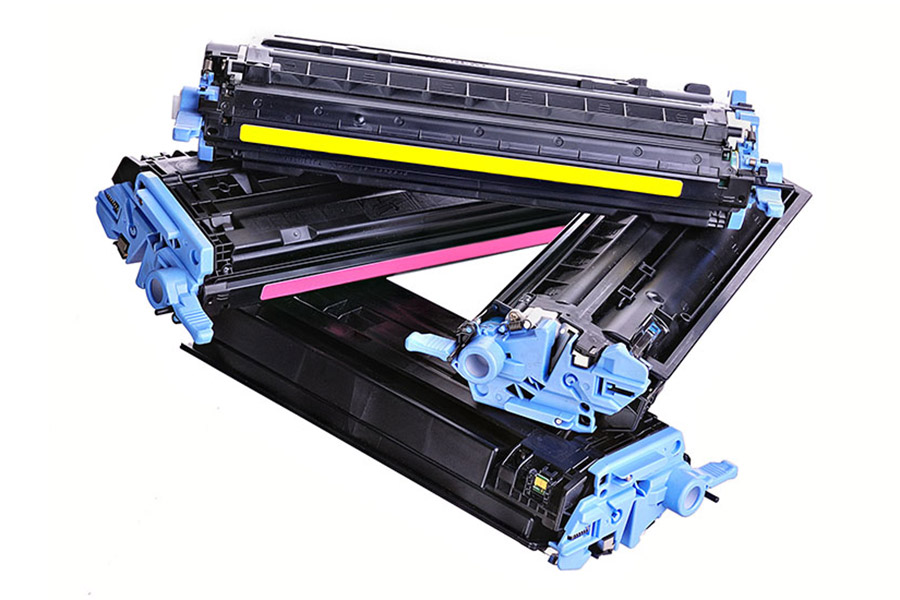 Features:
We carry all printer, copier, and wide format consumables.
No minimum order requirements!
Free shipping on every order!
OEM and premium compatible cartridges are available for all brands!
All of our products come with a full replacement guarantee.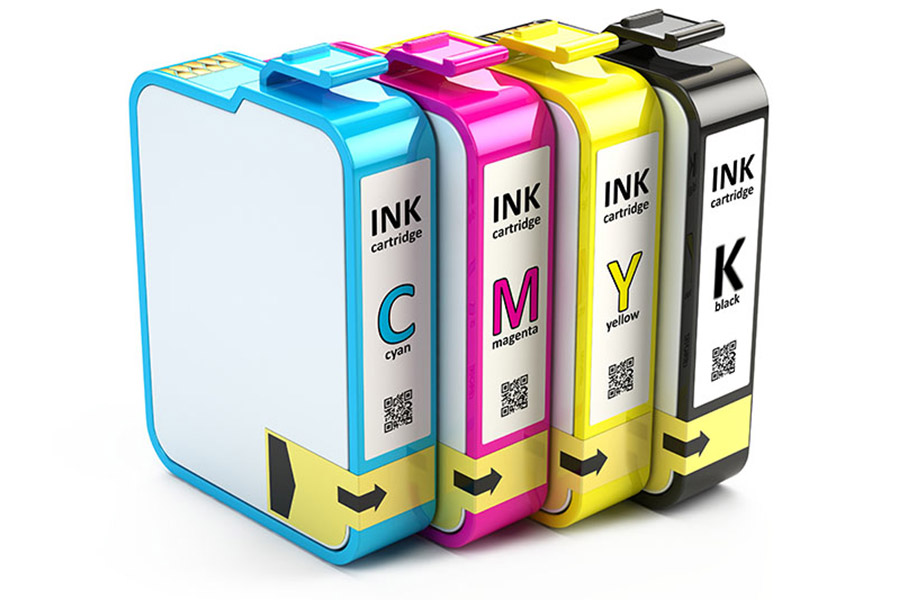 Additional Points:
We offer tracking services to ensure you are never out of consumables.
Our inventory spans brands like HP, Brother, Lexmark, Kyocera, Ricoh, and more!
Our supplies team is extremely responsive and is ready to get you anything you need.
Contact us to place orders, check out the latest products, prices, availability, shipping status, past orders, and more.
No need to wait or delay! Call now or fill out the brief form below to get in touch.