In the world of business, tech is inescapable. Modern businesses rely on tech in some capacity for nearly everything, from client acquisition to payment processing to data storage, and we don't blame you if it feels overwhelming.
While a blessing in many ways, the continued mass adoption of tech in business can over-complicate the ins and outs of everyday business life. In our tech-reliant world, you need an IT partner who can de-mystify the confusing world of business technology, and that partner may well come in the form of a Managed Service Provider.
We'll walk you through four ways managed service providers can benefit you and your business, saving time, money, and most importantly, headache.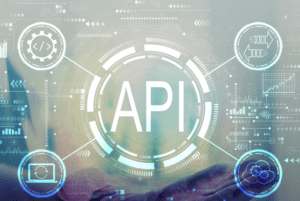 You Can Fire Your In-House IT Department
If you've got one or several people working as computer repairmen, internet-fixers or printer doctors, a managed service provider may be capable of taking over their job(s) entirely. An MSP can offer all the services that an in-house IT department can, like diagnostics, networking, security, computer updates, etc., all remotely while remaining just as quick and efficient.
With a managed service provider or MSP, like Complete Business Solutions, you can get in touch with your provider's 24/7 helpdesk to get immediate help with any device on your company's network. Our helpdesk's tech support specialists are 100% transparent and accept full accountability for their actions on your network, so you can rest easy knowing your network is always safe and covered in the event of tech issues.
Ditch Your Expensive On-Site IT Hardware
Do you have a big, loud tower of servers that sits in your office and shoots your electricity bill through the roof? Tired of dealing with that cluttered, dense mess of wires and cables in that one backroom or closet?
A managed service provider might be just what the doctor ordered. Your provider can transfer all of your large on-site network infrastructure to the cloud, decluttering your office and simplifying how you and your employees manage their files. From one convenient online portal, you can store and manage all of your business's data with ease and from anywhere in the world. And with Complete Business Systems, you can enjoy Tier 3 enterprise-class security and frequent backups to ensure maximum data security.
Simplify Your Phone & Conferencing Systems
Many businesses have surrendered to the idea that their phone systems are hopelessly complex, confusing or frustrating to manage without the help of their IT people — but it doesn't have to be this way. A managed service provider can take your phone and video conferencing systems and migrate them to the cloud for greatly enhanced ease of use and simplicity.
From the cloud, your communications solutions can be effortlessly scaled to fit the needs of your business — if your company is growing rapidly, so can your phone systems, all with minimal effort and no downtime. At Complete Business Systems, you can also equip your business with top-of-the-line 4K video conferencing hardware and HD phone call quality, so that you and your employees never miss a detail.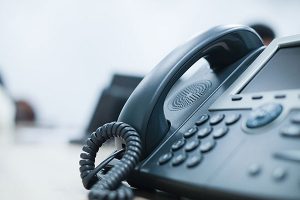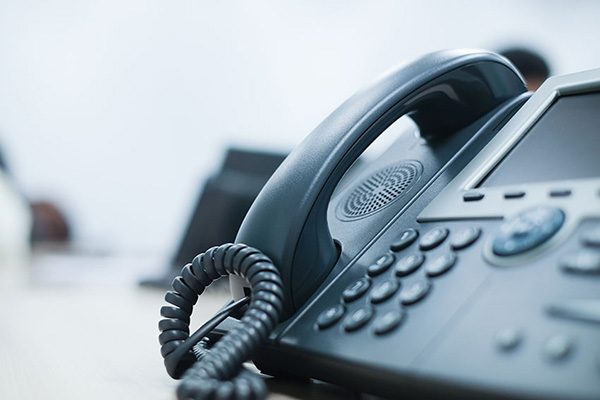 Work With Confidence Knowing You're Protected
If a flash flood or fire were to sweep through your office, would your business outright lose all of its data for good? If so, it may be time for a managed service provider.
Safely kept away in the cloud, your business's data will be untouchable by natural disasters. No matter what freak weather events or freak accidents happen at your office, you won't so much as lose a single file, as your data is constantly stored in a secure server offsite.
Likewise, your data will be kept safe from hackers and data thieves. With enterprise-grade encryption end-to-end, and a nearly impenetrable security layer on the server's end, a hacker would theoretically need thousands of years to crack the code that keeps your data secure.
In the event your office requires backups of your data, we at Complete Business Systems will personally guide you through the restore process and tie up any and all loose ends, so that you'll be back to work in no time.